Maintenance Solution Provider
Commercial

Residential

Hotel & Resort

Swimming Pool

Water Feature

Landscape
Maintenance
 "We provide quality-driven bespoke maintenance services to our customers. Our customer needs come first, and our business model revolves around them."
Established in 2004 initially offering specialized soft landscape and irrigation maintenance services to Desert Landscape Construction, the division has rapidly evolved into the market leader in this sector. We were the pioneers in the sports turf industry throughout the region and continue to offer innovative turf management solutions. Our maintenance team has played a part in the landscapes surrounding some of the region's most iconic and prestigious buildings including Burj Khalifa, Museum of The Future, Atlantis the Palm, Burj Al Arab, Palm Jumeirah, and more. 
Our Key Maintenance Segments
Since our establishment in 2004, our passion has always been to help enhance people's lives.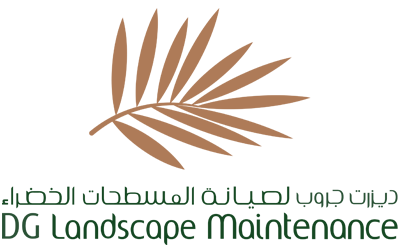 Enhancing lives is our passion
Desert Group was established in 1988, and that is a long time for any business in the region. This longevity is due to our capability, reliability & ability to get the job done on time, within budget & up to a world-class quality standard.
Get exclusive updates about best landscaping methods and solutions